3222328551 Spare Parts 0.9 CHECK
Product Detail
Product Tags
About us:
We are a company specialized in manufacturing and selling aftermarket spare parts for mining construction machinery. Over the years, we have been committed to providing efficient, reliable, safe and environmentally friendly construction machinery products and services for the mining industry. We are one of the core spare parts and aftermarket spare parts suppliers of Sandvik and Epiroc brands.
In terms of manufacturing construction machinery, we mainly produce and sell drilling rig core components, drilling feed spare parts, chassis spare parts, sealing kits, retrofit kits and original spare parts. We have an excellent production team and adopt the most advanced production technology and equipment to ensure that the product quality and quality meet the highest standards. In addition, we also have a professional and efficient team during sales and installation to ensure that customers' needs and after-sales services are fully met.
We also attach importance to the aftermarket service of spare parts for mining construction machinery, selling accessories of brands such as Sandvik and Epiroc, and we provide spare parts to customers at an extremely fast speed. When customers use spare parts, the problem of accessories is quickly resolved.
Our company has an excellent management and sales team with rich industry experience and superb professional skills, focusing on technological innovation and service quality improvement. We also provide comprehensive technical consultation and services to provide customers with professional and efficient pre-sales and after-sales support.
In short, with the business philosophy of "customer first, quality first", we continue to improve service quality and are committed to providing customers with high-quality mining engineering machinery products and services. We believe that through our joint efforts and cooperation, we will create a better future together!
Here are some of our spare parts:
| | | | |
| --- | --- | --- | --- |
| 3217929905 | 9106063010 | 5724007855 | BG00742102 |
| 3176003527 | 5724000699 | 5724007844 | 001978-109 |
| 9106160862 | 3217001205 | 5724007845 | 001978-065 |
| 3128311989 | 9106110431 | 3217931170 | 00978-066 |
| 9106182603 | 3217929906 | 69008903 | 001978-105 |
| 3217990497 | 3217001059 | 69036399 | 019211-001 |
| 9111373432 | 3217001047 | 69036395 | 85838589 |
| 9106115719 | 3217983702 | 04521278 | BR00047027 |
| 5540737200 | 6060012002 | 64101672 | 23283918 |
| 3177314700 | 508393 | 69008859 | 15276018 |
| 3217987100 | 77015991 | BR00074204 | 6060001336 |
| 04602009 | 74201004 | 77021173 | 5728202811 |
| 04602005 | 505846 | 77021174 | BG00523215 |
| 15374010 | BR00045040 | BR00044644 | AF10350006 |
| 3115101083 | BR00045004 | BR00051415 | 20892068 |
| 08001150 | BR00045023 | 85443379 | 55032943 |
| 3216730600 | BR00045009 | BT00009083 | 55205913 |
| 1089035161 | 3177309256 | BG00208797 | 26425568 |
| 1089045101 | 3217927732 | 44582160 | 55082926 |
| 3222329472 | 3217927733 | AF00500565 | BG01401907 |
| 3222334206 | 001217-001 | 55015559 | 88675809 |
| 3115276080 | 3217001081 | 64111097 | BG00392320 |
| 3115327400 | 3176416000 | AF10140002 | 5540047200 |
| 3115064200 | 3217001014 | 81717909 | 5542036700 |
| 14536054 | 3217001075 | AF10140028 | 5580006153 |
| 14536055 | 86578580 | 88215529 | 3115336800 |
| 3176000470 | 86611639 | AF11350001 | 2657700411 |
| 5580013859 | 3222334540 | 81710009 | 2657700494 |
| 3128307840 | 3222334539 | AF11460002 | 2657803330 |
| 0663210075 | 5580005897 | 81956109 | 88201979 |
| 0663927700 | 3217988212 | AF10140034 | 88202169 |
| 0663213300 | 3222330244 | 81677279 | BG01759443 |
| 3128306232 | 3222331079 | 07615451 | BG01003333 |
| 3128306233 | 3216765500 | 28067350 | 5575398300 |
| 4350258023 | 3177000047 | 81344809 | 56017801 |
| 0663211344 | 3176432503 | 80411749 | 15017588 |
| 0335217300 | 3128025102 | AF10350002 | 29613423 |
| 1089957975 | 1202804002 | 86540539 | 55026779 |
| 1089957955 | 3128306163 | 15270218 | 09370926 |
| 1089957960 | 3128306164 | 5724007849 | 55026781 |
| 1089957954 | BR00039699 | 3217965522 | 09370608 |
| 1089757974 | BR00039698 | 5724007841 | 09370607 |
| 3128022400 | 3217967405 | 55009785 | 09370609 |
| 3115135300 | 3217967408 | 3217931160 | 09370610 |
| 3115028800 | 3217986501 | 3217931166 | 56018967 |
| 3115143400 | 9106071301 | 3222310744 | 56018970 |
| 3115220000 | 3217001073 | 9106115721 | 56019709 |
| 3115207800 | 3217001072 | 5724007847 | 56030296 |
| 3115143600 | 500517 | 5724007840 | 77021003 |
| 3128078408 | 15246038 | BG00810827 | 77020998 |
| 3128078409 | 15068658 | BG00579931 | 77021012 |
| 55058092 | 55196447 | BG00579366 | 77021259 |
| 3222326391 | 55196449 | BG00640221 | 5590010216 |
| 88793989 | 55193467 | BG00552139 | 3176000503 |
| 55094218 | 3176449201 | BG00579364 | 3222334153 |
| 81467489 | 3217982501 | BG00552142 | 55082969 |
| 55153783 | 3176760600 | BG00579929 | 55055935 |
| 55152691 | BR00043394 | BG00552140 | 55055928 |
| 0663210576 | 3176000535 | 15205308 | 55055929 |
| 0663213501 | 3217000552 | 15214298 | 55055930 |
| 26393408 | 3128301306 | 15214318 | 15020828 |
| 55004475 | 3217983707 | 3115546800 | 55173769 |
| 15247328 | 784229 | 3222989587 | 5726811849 |
| 55019126 | 3176462210 | 3222989739 | 6060007267 |
| 55019130 | 55041914 | 5541489900 | 6060100420 |
| 23901798 | 70212643 | AF10150007 | 3222332705 |
| 55204759 | 55024176 | 86817709 | BR00047018 |
| 55072774 | 55174640 | AF10150018 | 2657895138 |
| 55007801 | 88083609 | 5542028100 | 2658316489 |
| 890.0403-001 | 26528758 | 3115287100 | 2657818577 |
| 55026692 | 52245080 | 3115287500 | 5533288300 |
| 3177309255 | 20890738 | 3115287600 | 5537483800 |
| 879.0724-01 | 26562681 | 3115222200 | 5541541300 |
| 724.0906-001 | 26562682 | BG00357250 | 5535052800 |
| 5112321880 | 20884208 | BG00801502 | 5541317300 |
| 724.0885-001 | 20901018 | 03498328 | 5580006637 |
| 724.2641-001 | 20797408 | 77017602 | 5590001136 |
| 724.0666-001 | 26438771 | HD715-02009 | 5590007426 |
| 3222331090 | 59943148 | HD712-02003 | 5590006669 |
| 3222328128 | 44237700 | HD709-02006 | 5580012550 |
| 3115535804 | 80177869 | 04698767 | 5541214600 |
| 3115240703 | AF03000040 | 04698768 | 14594707 |
| 5724007837 | 85246129 | 04698769 | 60100000 |
| 88259129 | 55012395 | 04698770 | 55192838 |
| 3217953000 | 33276778 | 04698772 | BG00378489 |
| 14618213 | 88282339 | 04698737 | BG00377624 |
| 14542073 | 55042065 | 04698773 | 88722609 |
| 11145857 | 55042072 | 04697769 | 55193901 |
| 184628 | 88288549 | 04698774 | 88722729 |
| 184836 | 55012914 | 04696677 | 88116379 |
| 184696 | 9120092037 | 04696679 | AF00500584 |
| 7011071 | 0147140503 | 04700855 | 61509576 |
| 7183418 | 0291112822 | 04693070 | 6060101382 |
| 11121151 | BR00041061 | 69017755 | 6060008040 |
| 11060976 | 5536370000 | 04696680 | 5590001072 |
| 9106127319 | 5534014400 | 04698011 | 5590000670 |
| 9106127598 | 5580018514 | 04699733 | 3222306266 |
| 3128306954 | 5534001700 | 04699737 | 5540169200 |
| 9106115705 | 5534001500 | 56006620 | 56046885 |
| K000911328 | 5580018529 | 64404185 | BG01511948 |
---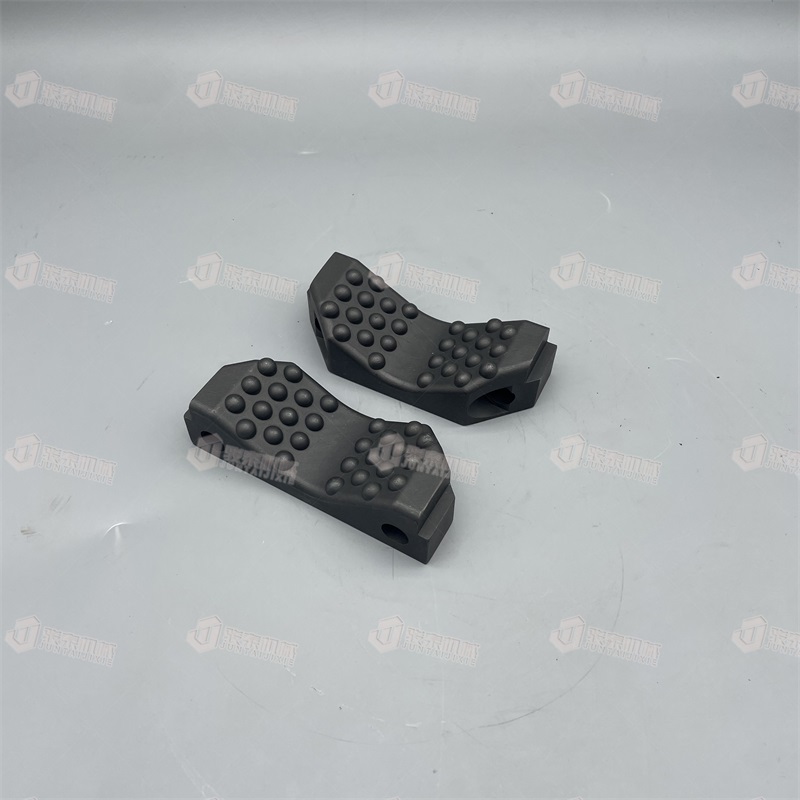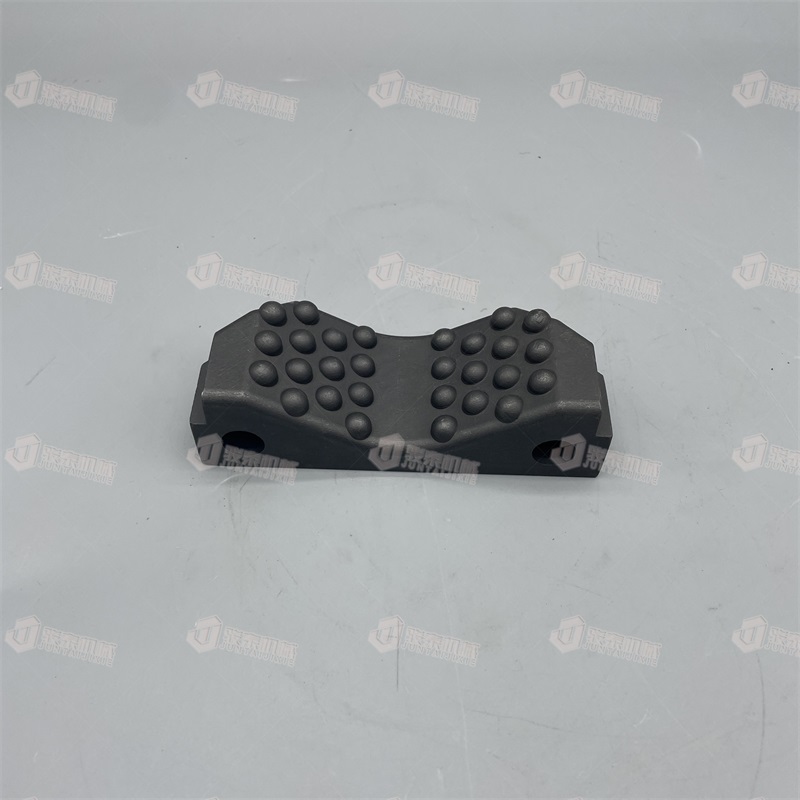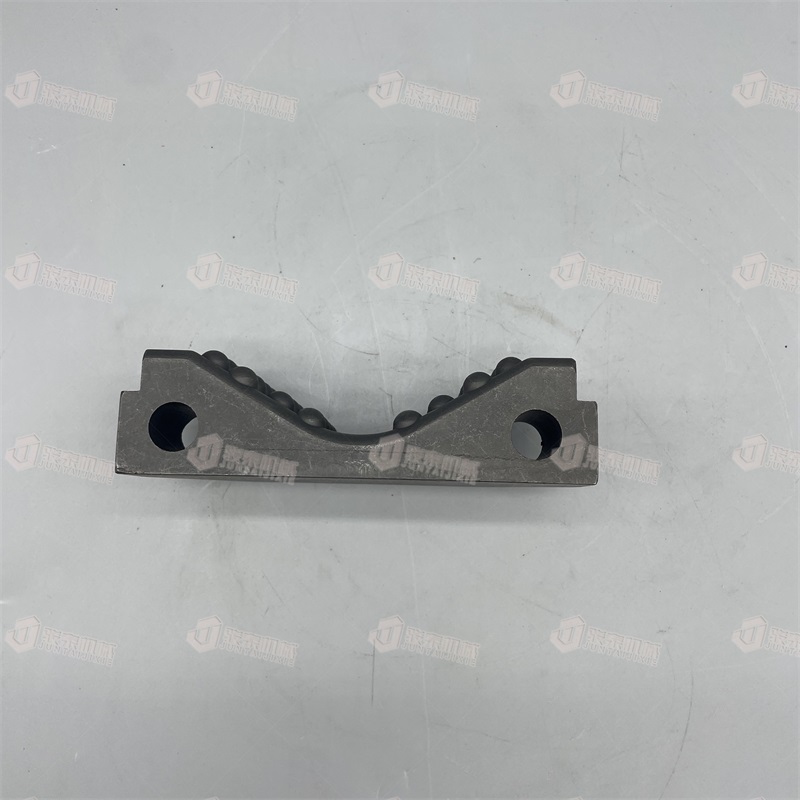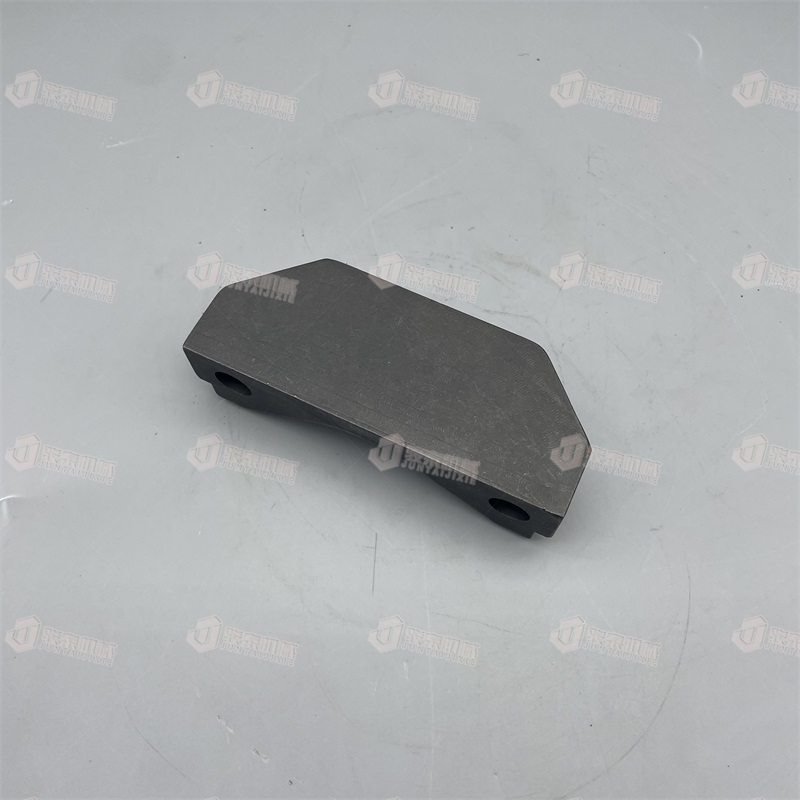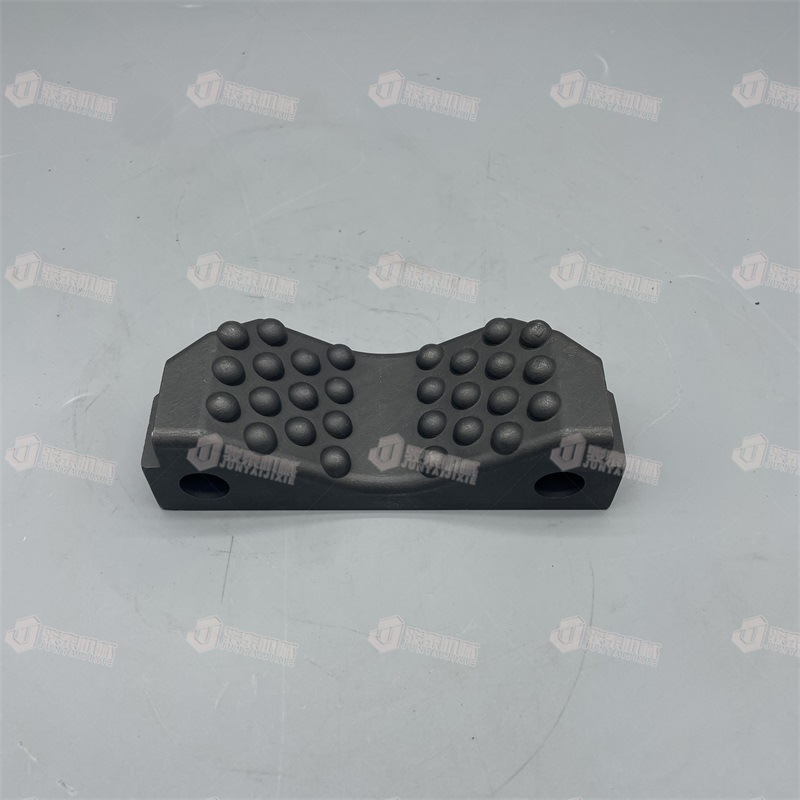 ---
Previous:
3222326110 Spare Parts 3.5 HOLDER
---
Write your message here and send it to us