Core part of drilling rig, let you be free from trouble back
We can provide Juntai or original rock drill parts. No matter what brand you choose, you don't have to worry about the incompatibility between different brands, which means that the original productivity of rock drill could be maintained after maintenance.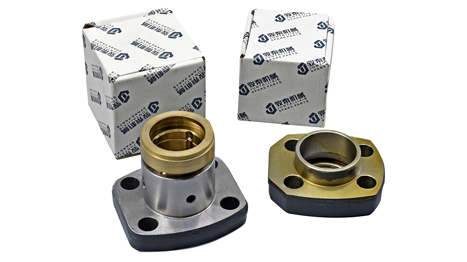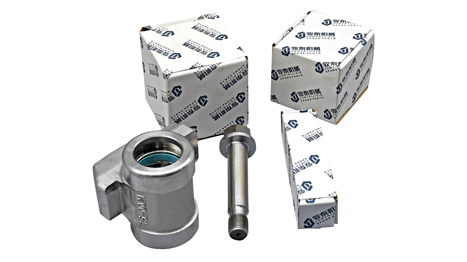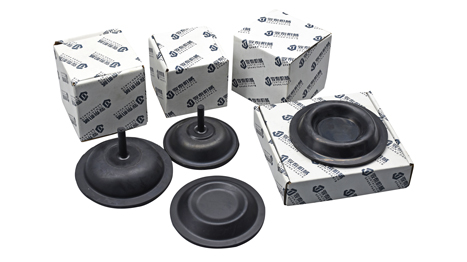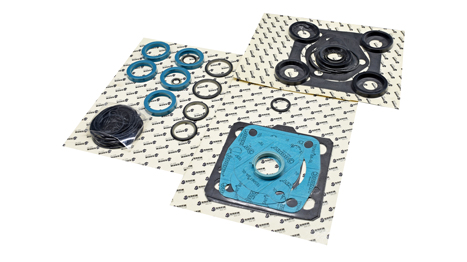 Drilling feed spare parts
Low price and high quality
We are good at making polyurethane, aluminum and metal structural parts, and our production department could guarantee the quality of our products by strictly controlling the quality of raw materials and the tooling accuracy.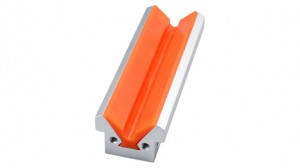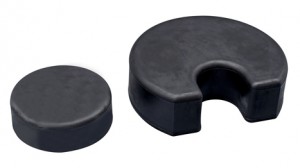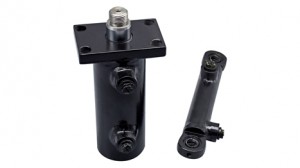 Undercarriage spare parts
Better wear-resistance and longer warranty
Chain rails, supporting wheels, guide wheels, gear rings and track plates are specially made for the rigs, and forging and casting are our main manufacturing processes.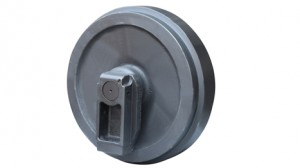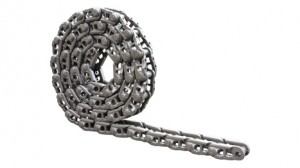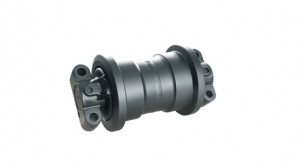 Seal kit / Modification kit
Faster and convenient maintenance of equipment
We can determine the spare parts required for 400 to 1000 hours operation of your equipment with only one part number. All spare parts are made in strict accordance with the host machine standard.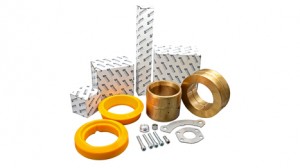 Same quality with original
Juntai also can offers a wide range of high quality OEM products including cabin, hydraulic system and electrical cabinet accessories.